MDT has been one of the most innovative and experienced X-ray material developers in Europe for over 33 years.
MDT manufactures and distributes a complete line of radiation protection products throughout Europe. These include x-ray aprons, lead goggles, thyroid protection and many other x-ray products.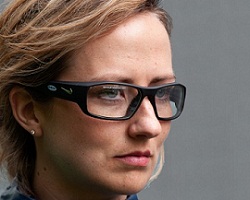 MDT creates innovative products and services that promote a healthier, more sustainable, enjoyable and efficient way of working.
MDT is constantly expanding the boundaries of science, quality and innovative products, proven quality, stylish colors and high functionality. Many people rely on the protection these products provide on a daily basis.
MDT has developed and created Pureproteq in its entirety, building on the experience of its industry. The new Pureproteq material is of high standard and manufactured in the Netherlands using the best materials on the market.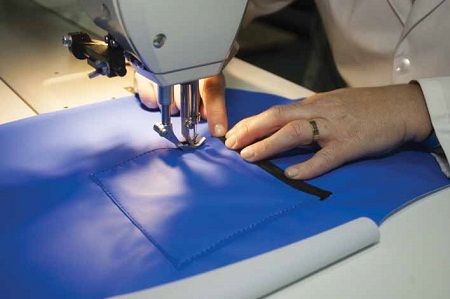 Product Manager
Anna Kruglova
+380 99 378 96 95